Example of MAPS MOBILE usage
application functionality
Google maps in bitrix24: what does it do?
Various companies with logos on the map
Various companies with logos on the map
How to get a free subscription to this app?
HOW IT WORKS?
Watch video reviews of the application:
or just try a DEMO version to be sure
that MAPS MOBILE is what you need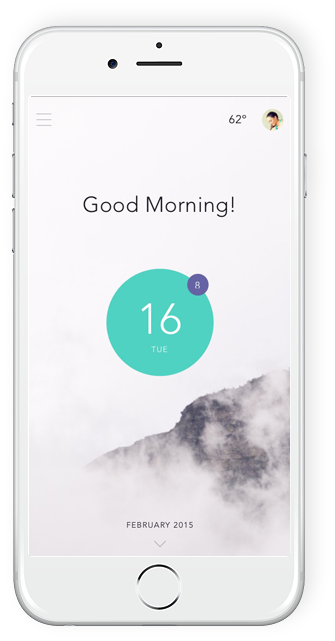 adapting and CUSTOMIZing APPLICATION FOR YOUR company
Each application is a flexible solution that can be used both in its standard functionality and by adapting it to your business purposes.

We offer our application optimization services in terms of the requirements, goals and tasks of your company.

AMONG POSSIBLE CHANGES AND remakes:
✓ Setting fields and adding data fields; 
✓ Creating the necessary stages or business process that works on the base of the application; 
✓ Language and country (geographical) adaptation; 
✓ Integration with other systems; 
✓ Customizing application design; 
✓ Any changes in the application logic and much more.
Application
on your server
If you have the On-Premise version of Bitrix24, we offer the opportunity to host the application on your own server. 
Contact us to discuss the details.
Bitrix24 application

Try more our ready-made apps or ask us to develop your own!
Have any questions? Contact us!
Tu załadowany zostanie formularz CRM
LET'S TALK ABOUT HOW BITRIX24 CAN HELP YOUR BUSINESS
Fill out the form and our specialists will give you professional advice tailored to your company's needs.