how we support our clients?
E-MAIL
Feel free to describe your problem or ask your question by e-mail and our support specialists will answer.

MEETINGS ONLINE
Book online meetings.
Choose a convenient date and time from support manager's calendar.
CHAT ONLINE
Get a partner code from us, activate partner support and chat with support team directly from your Bitrix24 portal.

Book online meeting with our specialists:
YURA
Business Development Director

Immediately
Our support team is available online 9:00 AM - 6:00 PM (CET).
We provide answers without delays

---
Comprehensively
Detailed instructions with screenshots, video tutorials, online training and one-to-one meetings

---
With a guarantee
We provide full instructions and implement all configurations with a guaranteed result

---
WHEN support Will BE useFUL?
We will help you with any question regarding Bitrix24 and its functionality.
We will tell you specifically how YOUR process can perform optimally in Bitrix24.
We configure from scratch, fix errors and provide all materials for self-configuration as well.

Configuration.
Consultation.
Care.
STEP-BY-STEP CONFIGURATION
IN SPRINTS FORM
(LEVEL 1+2+3)
Convenient format for multi-stage implementation of your Bitrix24 by our specialists with payment per working hours

SERVER MANAGEMENT
We will help you install the On-Premise Bitrix24 version on your server.

QUICK PORTAL LAUNCH
MIGRATION FROM THE CLOUD TO THE SERVER VERSION
CORRECT SYSTEM CONFIGURATION AFTER INSTALLATION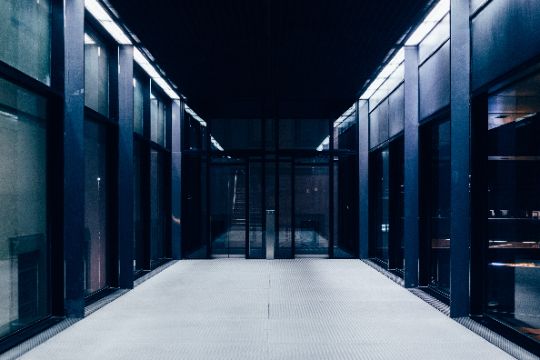 OUR support WILL BE EFFECTIVE
WHEN THERE IS A dedicated team RESPONSIBLE ON YOUR SIDE
It's simple: we know who we ask questions and you know who to direct your questions and issues.
DEDICATED COMMUNICATION CHANNEL
We will respond quickly to your request via any communication channel you choose. It will be more convenient for all of us to track your problem research progress through a single communication channel.
WHEN YOU ARE EXPECTING A QUICK ANSWER
Some complex problems take certain time to research and resolve. We will honestly show you the conditions for considering the request. Our standard  principle is to find a solution to a problem within 24 hours from its acceptance.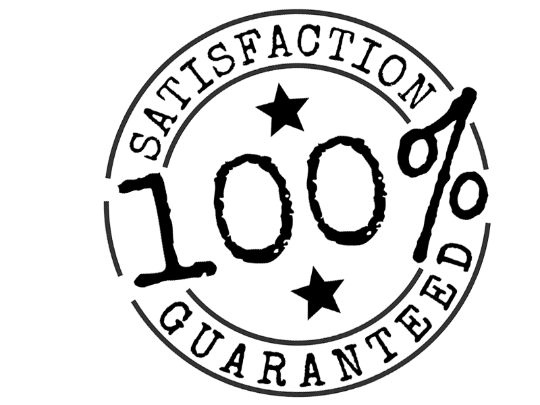 WHEN CHOOSING SUPPORT FROM US:

You do not worry about downtimes of the portal and servers
You entrust the work to professionals
(15 years of Bitrix24 experience)
You get consultation on how to setup and use Bitrix24 portal
You save time and budget for an individual in-company specialist
Contact Us or Leave a Request
We will be happy to advise you the best decision!
Contact Info