quickly
register and organize
passing documents



---
organize a convenient document processing
with a group of responsible persons


---
improving
the archiving of electronic
and paper documents



---
use filters and sorting
 to find documents
 quickly



---
Registration of incoming documents: manually and automatically from 
e-mail
2 stages of document processing:
initial and main
Distribution of incoming documents between several legal entities
Automatic appointment of a person responsible for processing a document based on its affiliation with the company
Assigning
special tags, keywords
Assignment of responsibility for the initial processing of the document
Advanced search in any fields describing the document
Combining documents into a single file (for example, adding sheets)
Adding a document metric (a brief description on the last sheet)
Quick document preview at any stage and commenting on a document
Using special fields for better distribution of documents, their search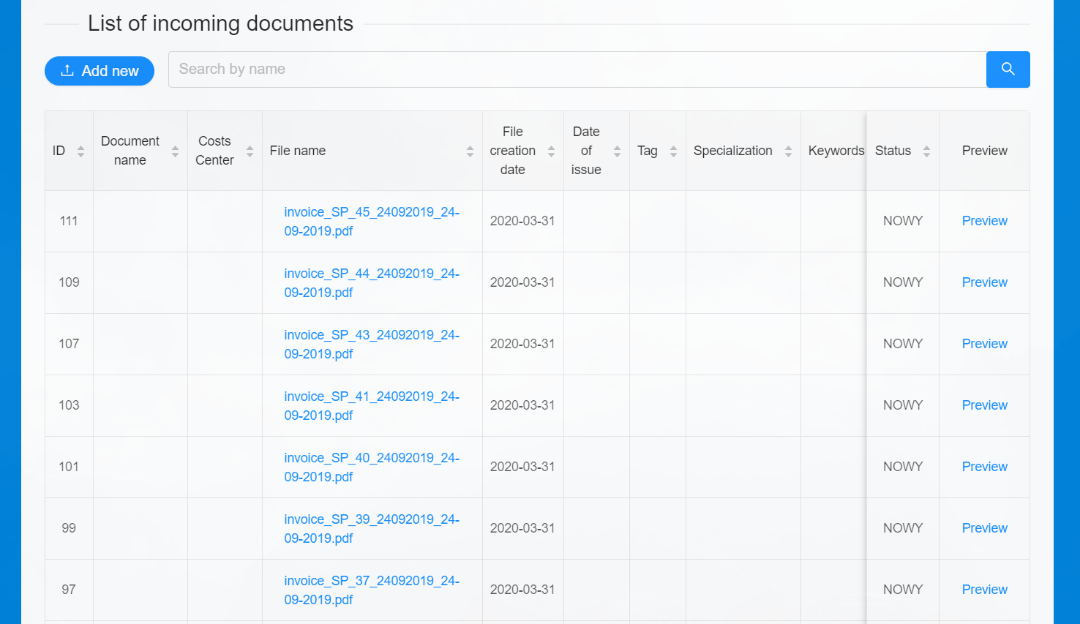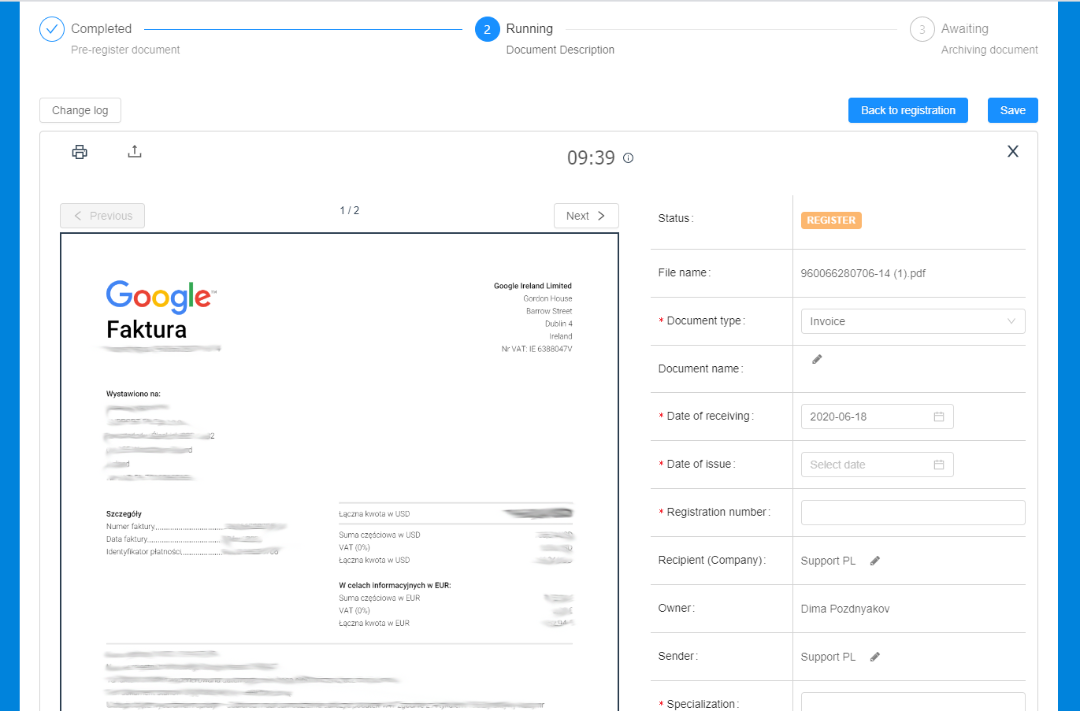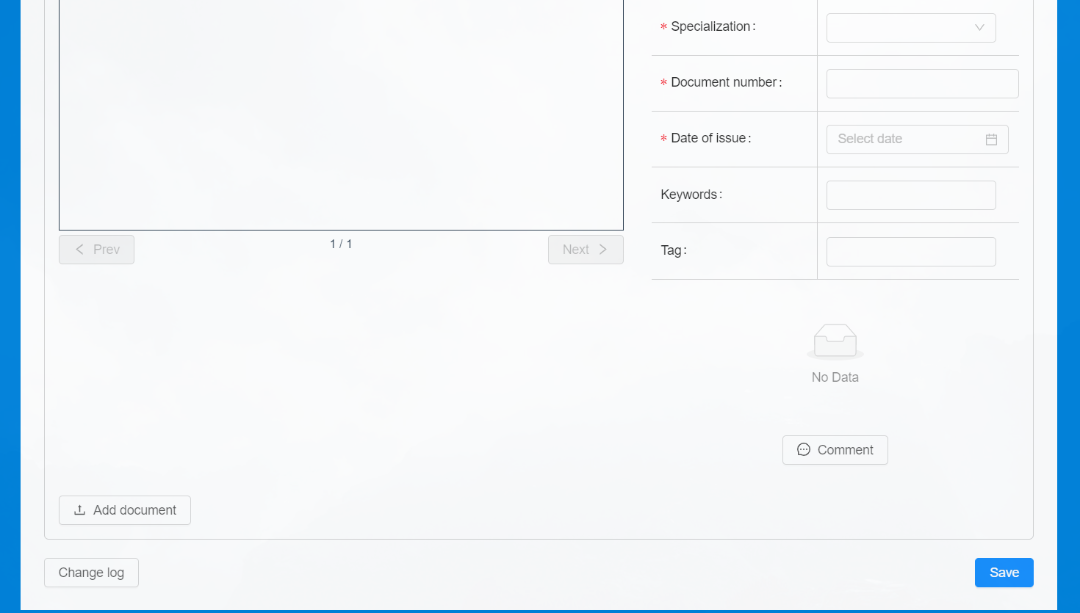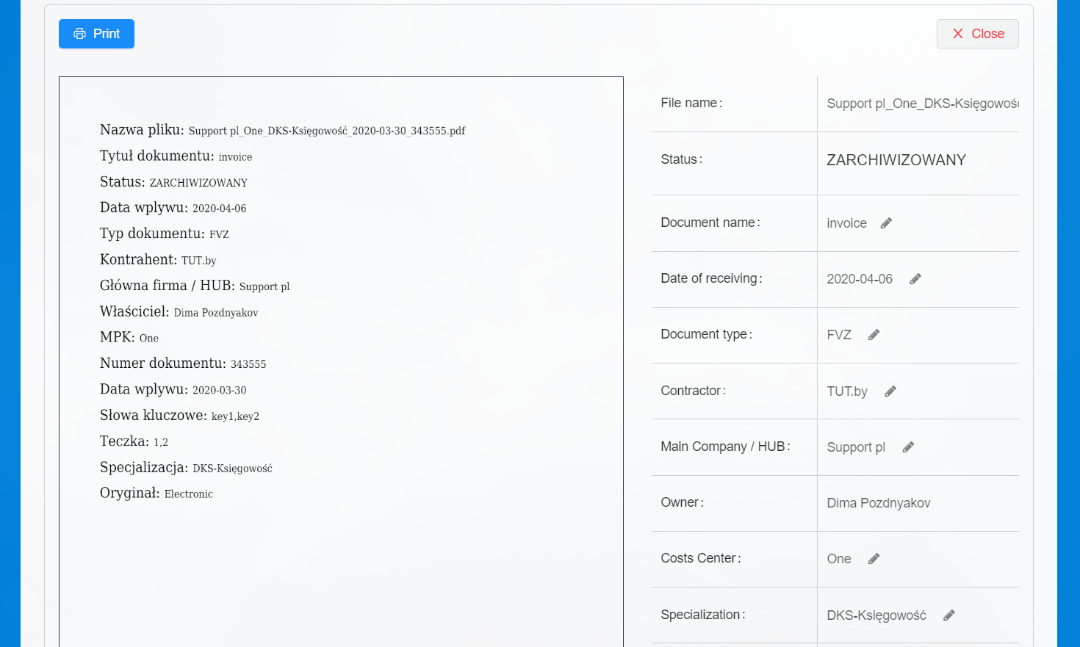 Metrics
(Documents Archive)
Step 1. Document registration
It all starts with the fact that a new document has arrived at the company: either it is added to the portal by employees, or it automatically received from the folder on Bitrix24.disk or from the incoming email. All documents will be collected in one application interface. 
 The person responsible for the initial processing of the document can name the document, fill in the date of receiving, indicate the type of document (ordinary, confidential or invoice), the company receiving the e-mail and the contractor.

Step 2. Processing documents
Then, depending on the selected company, the document is processed by a responsible person who can be assigned in the application settings. The following fields are opened for him: Cost center, document number, date of document creation and editing of all previously completed fields. 
And the person responsible for the initial processing and the person responsible for the subsequent ones can add documents to the current file, as well as write comments. You can also view the history of changes at both stages: who, when and what has changed in the document.

Step 3. Documents Archive
Finished! Indicate the original document type: electronic or paper, and the document will be sent to the archive. The data filled from all stages are added to the .pdf document at the end (last additional page).
How to get a free subscription to this app?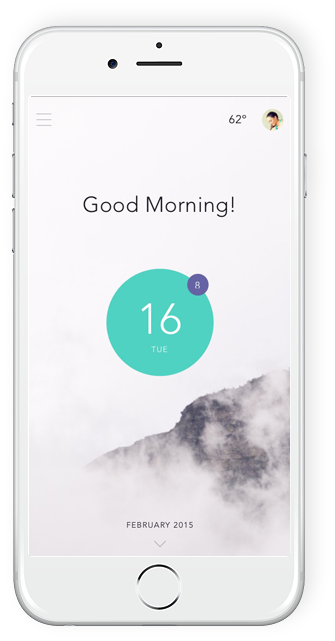 adapting and CUSTOMIZing APPLICATION FOR YOUR company
Each application is a flexible solution that can be used both in its standard functionality and by adapting it to your business purposes.

We offer our application optimization services in terms of the requirements, goals and tasks of your company.

AMONG POSSIBLE CHANGES AND remakes:
✓ Setting fields and adding data fields; 

✓ Creating the necessary stages or business process that works on the base of the application; 
✓ Language and country (geographical) adaptation; 
✓ Integration with other systems; 
✓ Customizing application design; 
✓ Any changes in the application logic and much more.
Bitrix24 application

Try more our ready-made apps or ask us to develop your own!
Have any questions? Contact us!
Tu załadowany zostanie formularz CRM
LET'S TALK ABOUT HOW BITRIX24 CAN HELP YOUR BUSINESS
Fill out the form and our specialists will give you professional advice tailored to your company's needs.