Automatic sales funnel.

This is a set of special settings that we upload to your CRM Bitrix24 portal. You do not need to configure yourself, you will get an automatic system for immediate use in your daily projects.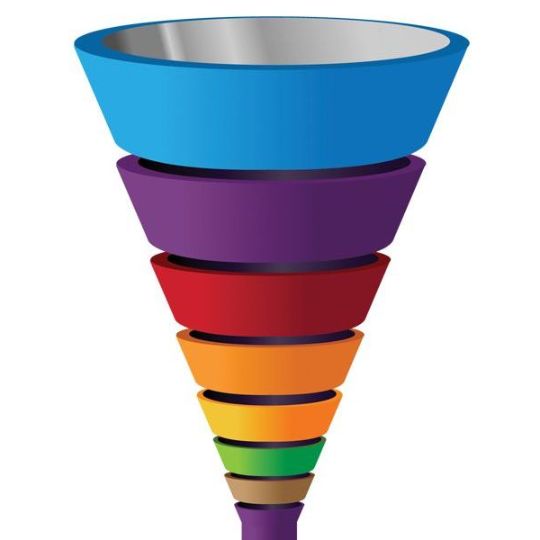 ✓ Customized fields in Leads / Deals

✓ Required fields for manager
✓ Automatic tasks and reminders
✓ Automatic lead conversion
✓ Customized company form for the VAT ID application

✓ Ready stages of processing Leads / Deals
✓ Setup Sales funnel

✓ Automatic control system for manager: reminders and prompts the sequence of all subsequent actions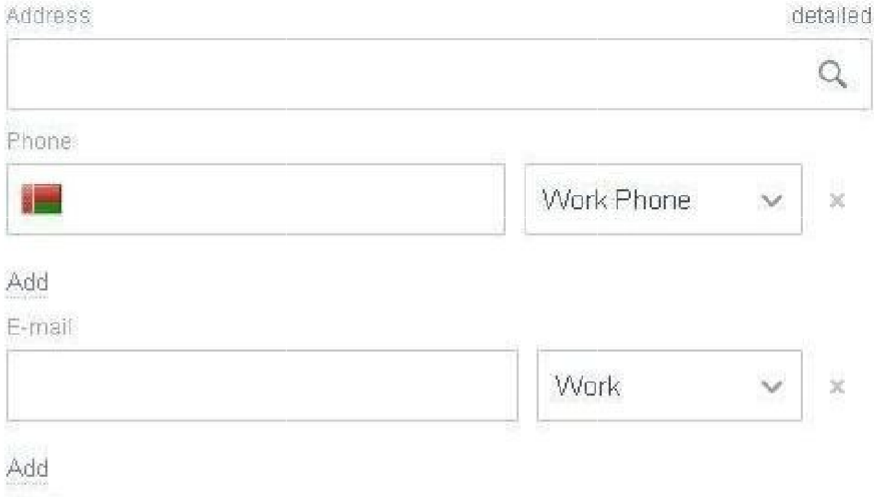 STAGE "First MEETING"

This stage includes filling in the required fields: email, phone, address, contact person.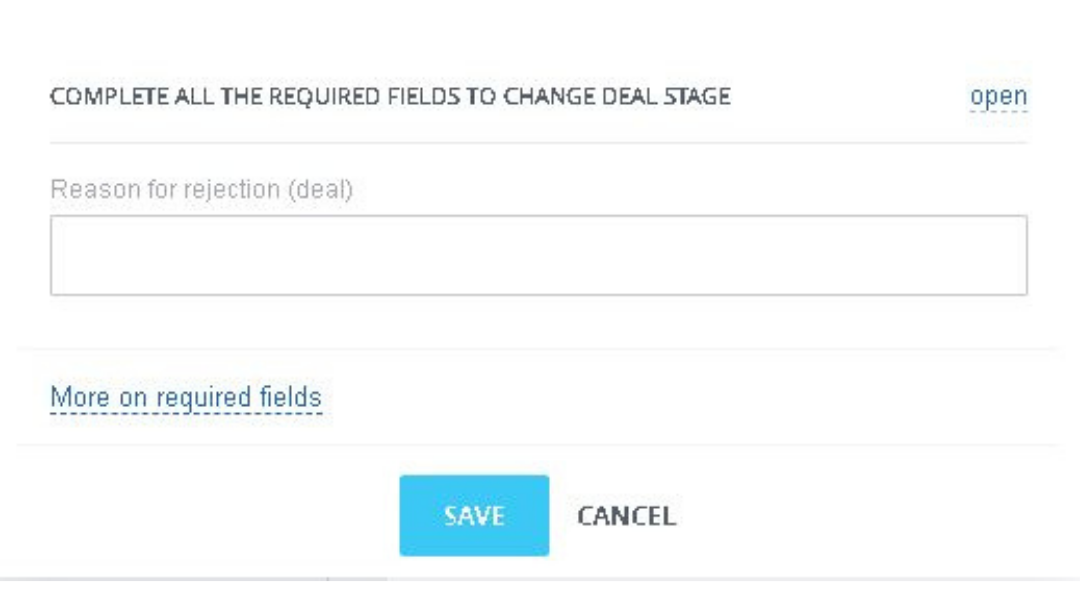 STAGE "confirmation MEETING"

At this stage you can schedule a date for meeting with the client (day, time, etc.).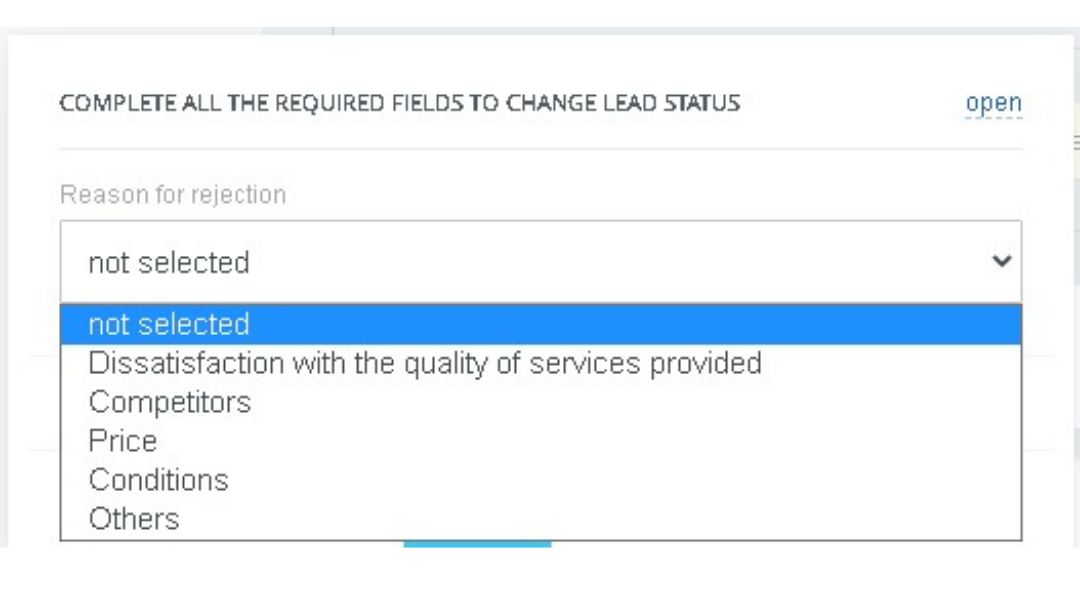 STAGE "Rejected"

At this stage you can fill in the reason for the rejection: dissatisfaction with the quality of services provided, high price and others.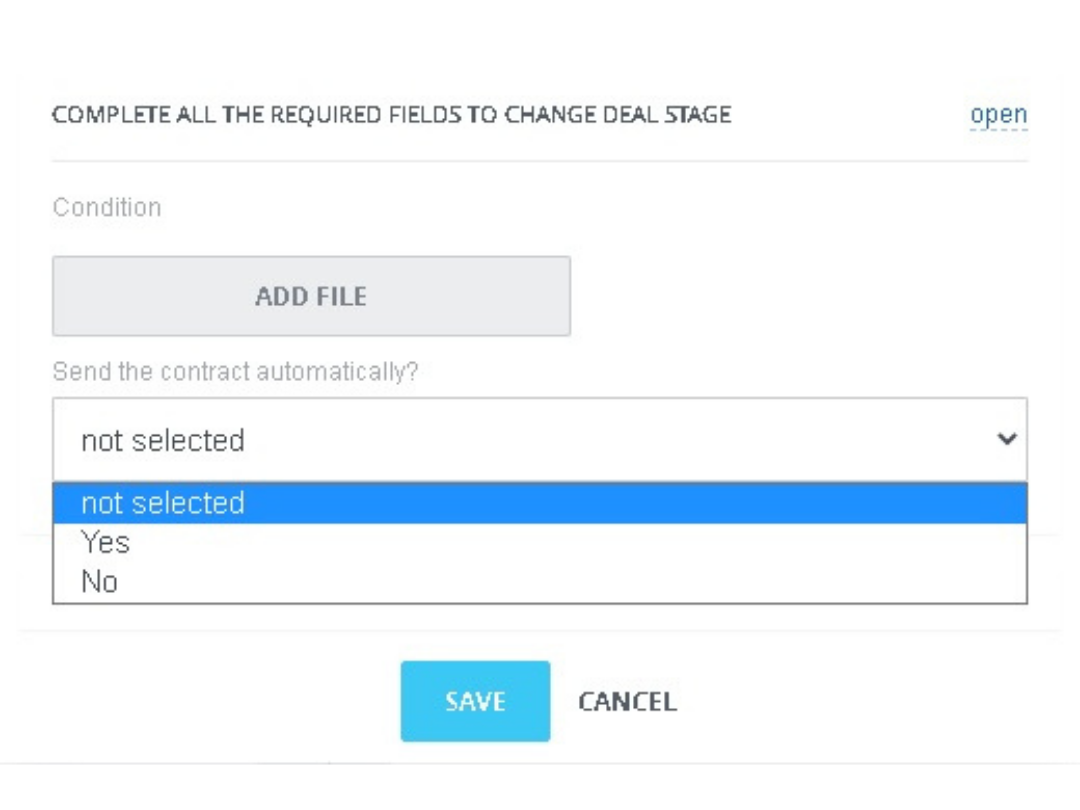 AT THIS STAGE THE CONTRACT IS SIGNED and SENT AUTOMATICALLY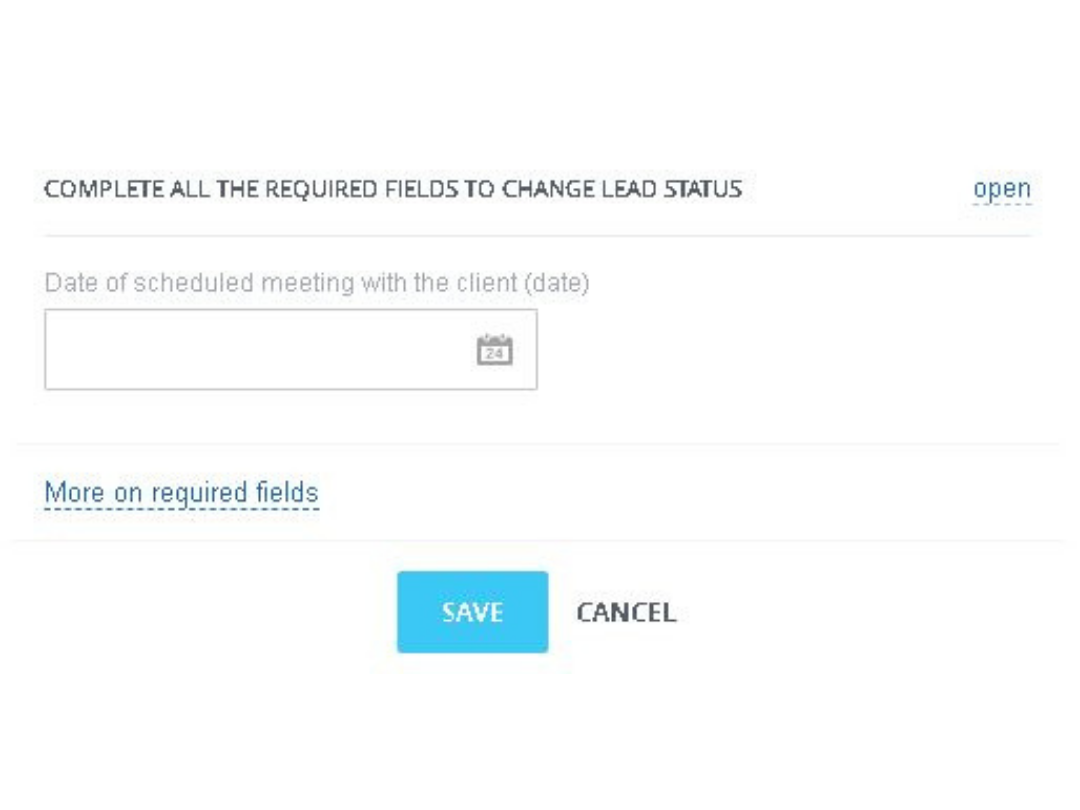 AT THE STAGE "REJECTED" YOU CAN fill in THE REASON

Special offer:

When you purchase "Sales process setup in CRM in 15 minutes" - you get the annual license for the application "Check the company by NIP or VAT ID" FOR FREE. 

APPLICATION FOR AUTOMATIC FILLING OF FIELDS IN COMPANY PROFILE IN BITRIX24 
Automatic creation of a company by the Tax Identification Number based on the Central Statistical Office data.

The application solves automation tasks using the following functions:
✓search for company data by tax identification number;
✓ automatic filling of fields on the company card (Downloading data from the Central Statistical Office);
✓ immediate synchronization from the list of VAT payers;
✓ edit fields and fill out the necessary card manager fields.
✓ quick access to the application by embedding in the deal, which allows adding company to the deal.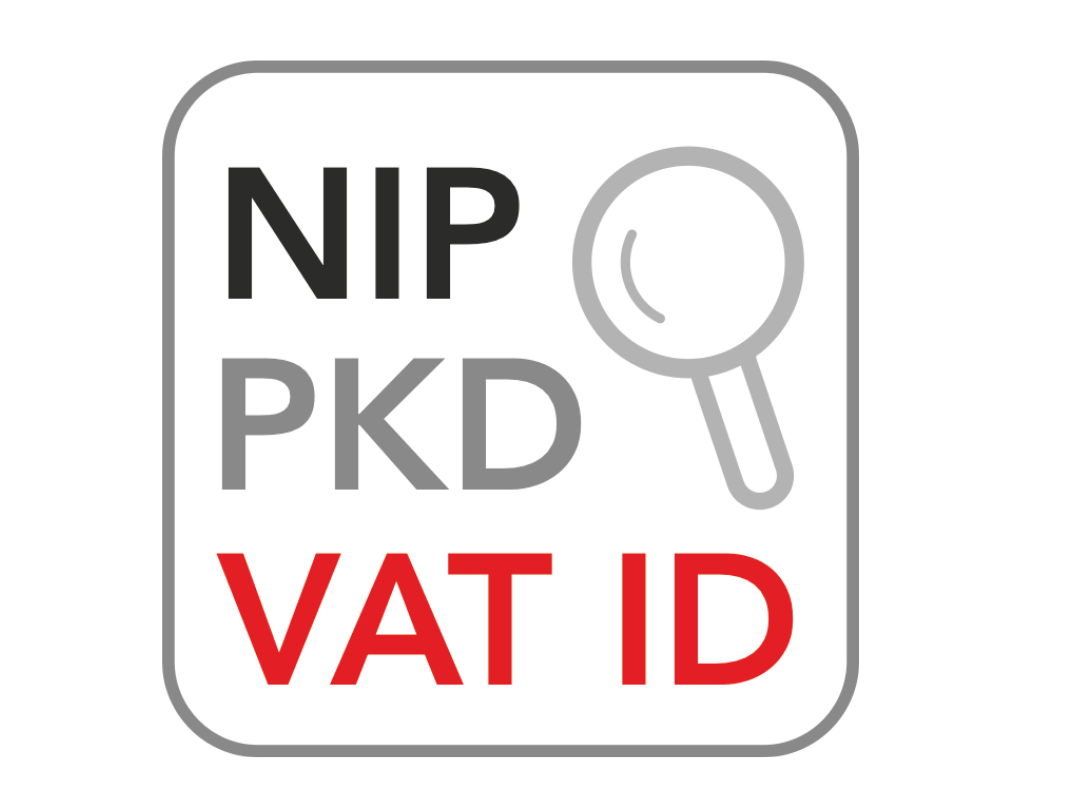 "Sales process setup in CRM in 15 minutes" can be easily implemented and adapted in any company and can automate routine manager processes. Read more customer stories and implementation examples. 

CRM implementation IN THE IT COMPANY
An example of sales automation and project implementation in Bitrix24 for an IT company.

CRM FOR FINANCIAL SERVICES 
Sales Automation of consulting services in the field of finance, quick documents creation.

GET "SALES PROCESS SETUP IN CRM IN 15 MINUTES" RIGHT NOW!
 Don't postpone the implementation of automation in your company.
And we will be happy to help you!