bitrix24 on premise (bitrix24 self hosted)
BITRIX24 INSTALLation ON SERVER
We will help you install On-Premise version of Bitrix24 on your server
QUICK LAUNCH OF THE CORPORATE PORTAL
Have you already purchased a Bitrix24 On-Premise?
Now you only need to install and configure it correctly to get started.
Trust this to us!
MOVING FROM THE CLOUD WITHOUT ERRORS
Have you decided to move from Bitrix24 Cloud to On-Premise?
We will take care of the entire technical part of your migration.
We've done over 20 complex portal migrations so far.
FIXing MIGRATION BUGS
You have tried migrating it on your own, but something went wrong?
We will help you fix errors, configure your resources for the Bitrix24 requirements, transfer all the data.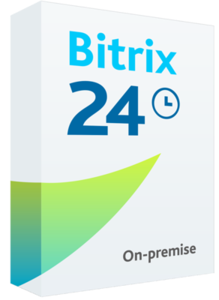 HOW WE WORK? 
The list of works that we provide when preparing your server hardware for Bitrix24: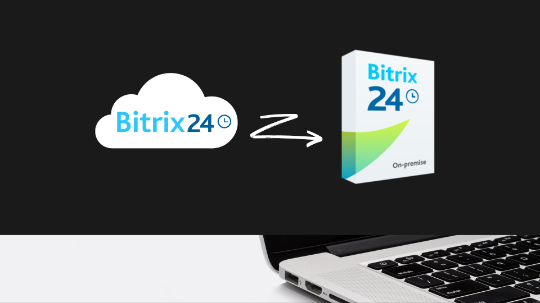 Example of work list 
1. Installing and configuring Bitrix24: Web environment (for virtual and dedicated servers).
2. Installation and migration from Cloud to On-Premise Bitrix24: (installation from the distribution kit).
3. Configuring multisite on domains.
4. Configuring DNS records.
5. Setting up mail.
6. Installing SSL certificates.
7. Testing the configuration, installing PHP modules.

USE OUR BITRIX24 support SUBSCRIPTION
Do not worry about downtimes of the portal and server
Delegate work to professionals

Get consultation
on how to use portal,
set up Bitrix24
Save time and budget
for in-house specialist
Contact Us or Leave a Request
We will be happy to advise you the best decision!
Contact Info