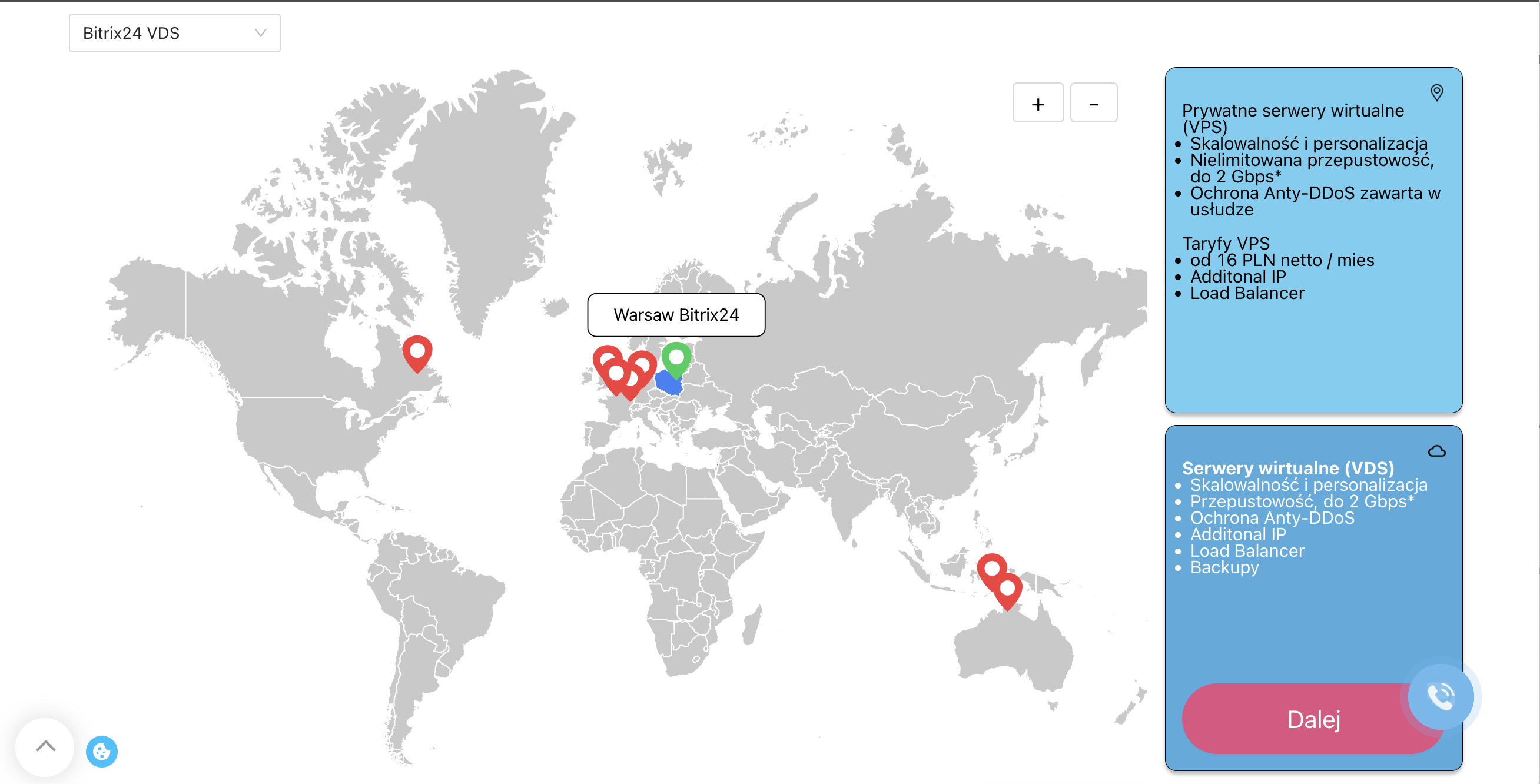 CHOOSE YOUR LOCATION
We offer free powerful and secure server in your location. 

Reduced Latency: Hosting in close proximity reduces data transmission delay. Faster loading times improve user experience.

Compliance with Data Regulations: Different countries have specific data protection regulations. Hosting your server in the same geographic location as your target audience ensures compliance with local data privacy laws.