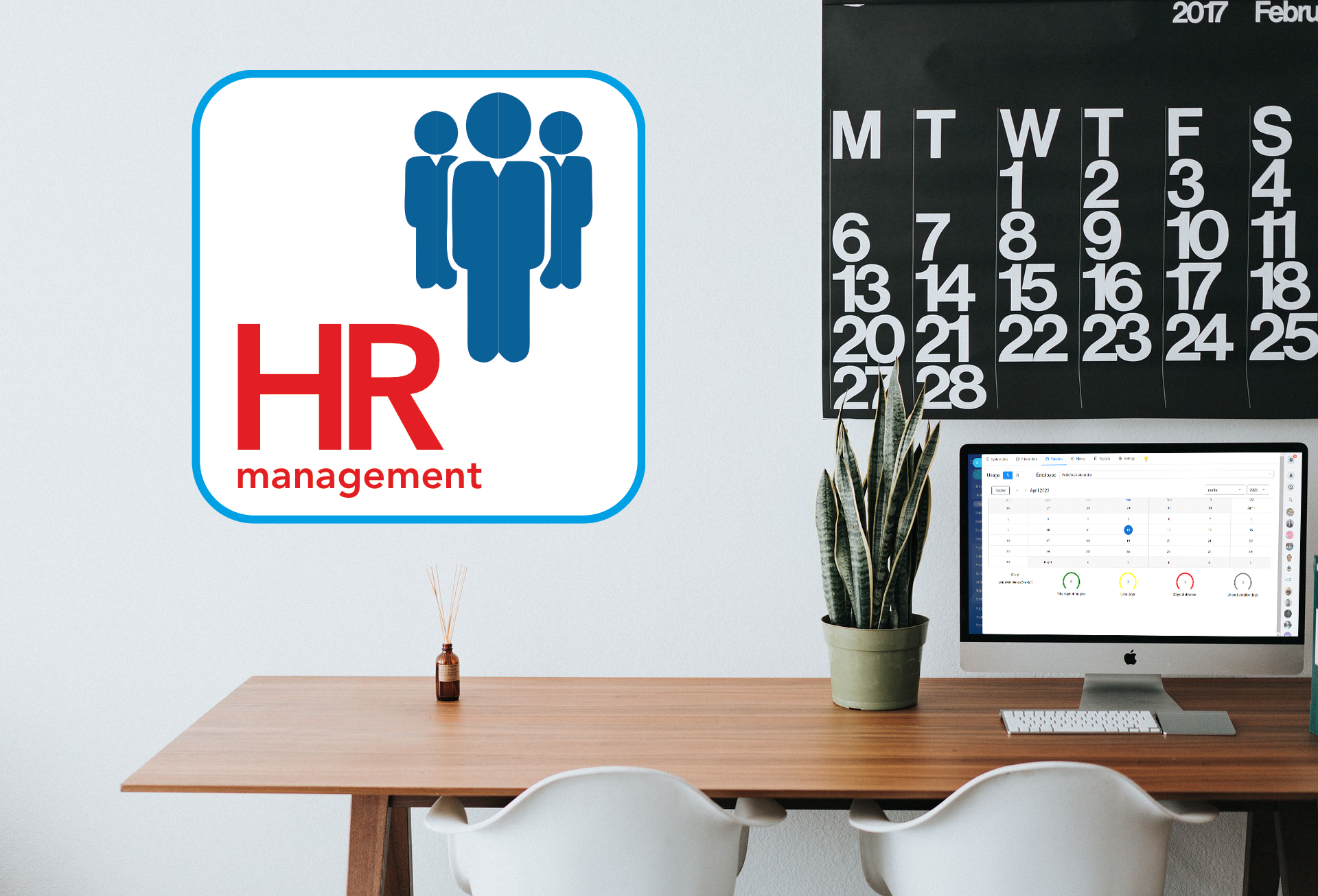 NEW VERSION OF THE APPLICATION
"DATA hr / vacationS / days off"
IS NOW AVAILABLE
ON YOUR PORTAL!

WHAT IS THIS APP used for?

COMPREHENSIVE SOLUTION FOR AUTOMATION HR SPECIALISTS WORK
The "HR DATA / LEAVES / ABSENCES" application was created specifically to simplify, manage and automate the work of HR specialists. In one place, you will gather all important personal data of an employee, get information about holidays and absences. Employees can organize vacations directly from the application.

Storing and editing information about employees

Leave, vacation and absence management

History of personal data changes

Employee data reports

Watch the video overview of the application

1. During the initial installation and configuration of the application, you can choose the type of days counting for accruing holidays
(calendar or working days)

2. In addition, weekends and holidays can now be taken into account when calculating holidays from the "Settings" section in Bitrix24.

We hope these options will be useful to you!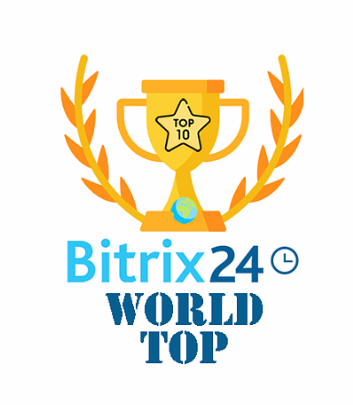 WORLD TOP-10 BITRIX24 PARTNER