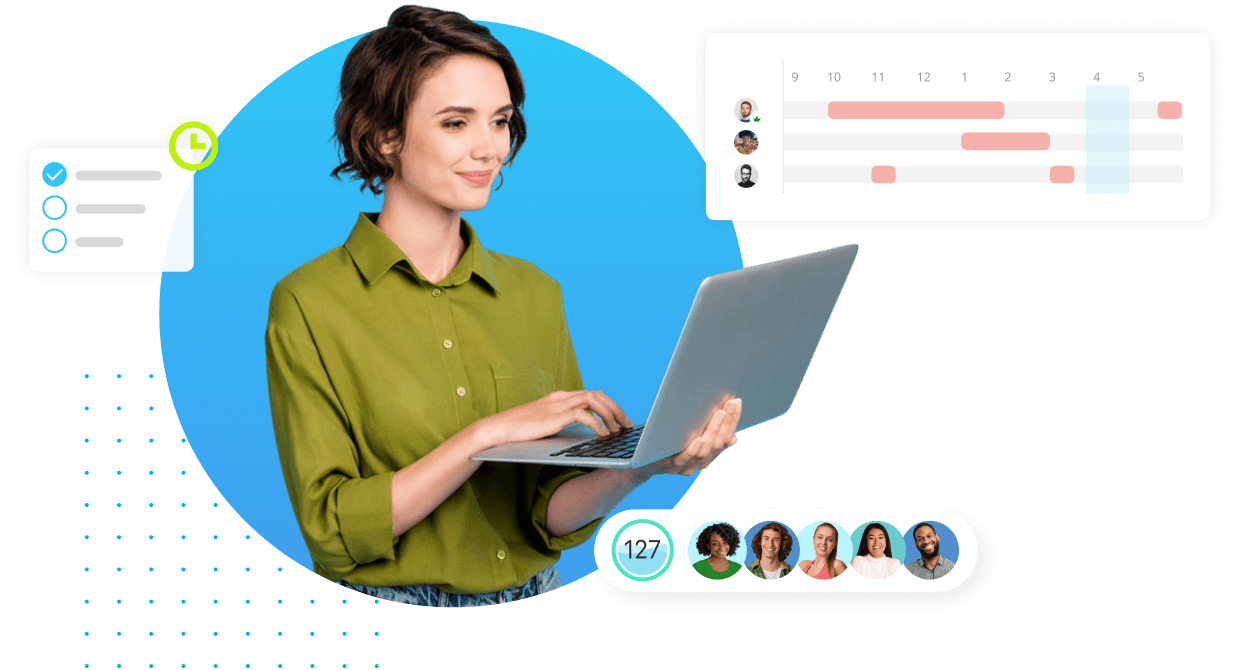 BITRIX24: NEW ENTERPRISE CLOUD
The new Сloud plan will enable to expand capacity and implement tasks of company that were previously only available for the On-premise versions.
As development progresses, more and more tools will be added to organize and control the work of organizations with several branches, divisions and offices.
The Company with several offices or a Holding
The Company with more than 100 users
The Company with high-demanding resources tasks and processes
Multiple departments and branches: brand new technology to manage retail networks, regional branches, local offices and franchises
Scalable Enterprise-class server infrastructure for better performance and speed of services

Advanced security and encryption features 

Single sign-on (SAML and Active Directory integration)

Up to 3 TB of online storage

Various versions are available: for 250, 500 and 1000 users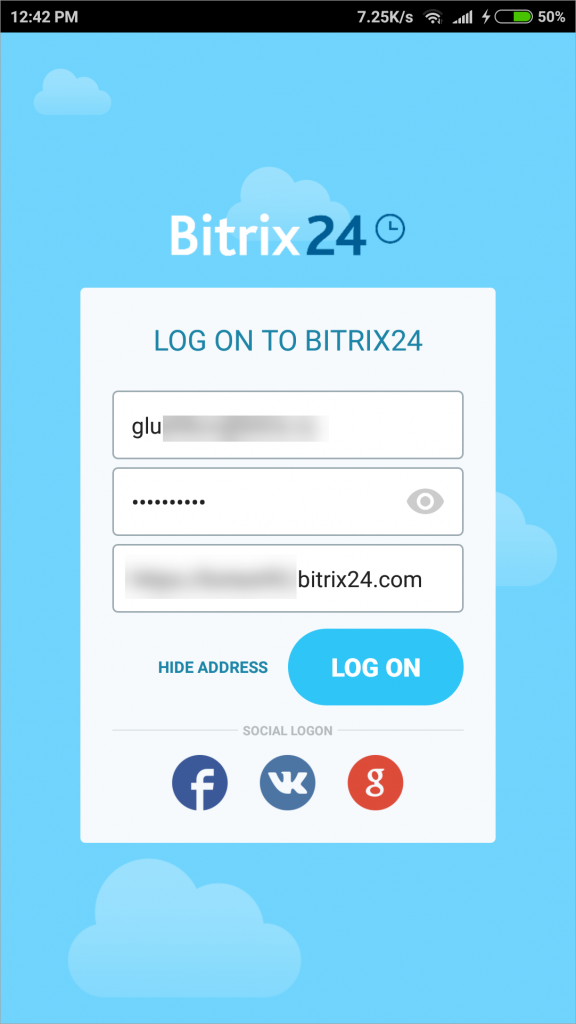 SOCIAL NETWORK AND BUSINESS COMMUNICATION
Simplify company communication, help your employees quickly find information and make decisions, and communicate important information to them. Correspondence and discussion of work issues, documents, contacts and messages - all this in a single information space of the corporate portal.
COLLABORATION ON DOCUMENTS
Use "Bitrix24.Disk" to manage working documents from your computer and directly from the portal. Connect folders with company files and disks of created groups to the storage, provide access to colleagues and work on documents together.
Large companies build a network of portals and organize their centralized management. Employees visit the general and local portals, as well as portals of other departments (if they have access to them).
INTEGRATION INTO IT INFRASTRUCTURE
The integration process helps to develop portal solutions, connect new departments and thousands of new users without changing the code and architecture. Due to its organic nature, integration reduces the time of implementation and involvement of employees.


Store customer and partner data in a single database, track the history of communication with them and manage them according to your own interaction algorithm. Unify sales and service by reducing the transaction cycle and increasing the speed of customer service using, among other things, Open Lines. This will lead to an increase in the company's revenue.
TASK AND PROJECT MANAGEMENT
Enable projects on the extranet to work with partners, integrate an internal system with calendars and use the delegation mechanism, checklists and ready-made task templates.
Automate business processes: approval, approval and key stages of workflow. The tool helps employees not to waste time on inefficient actions, making the work of subordinates more transparent to management.
Install the mobile application (iOS, Android) and use the functionality of the portal from your smartphone: read and comment on the News Feed, manage documents, tasks and files. You can also manage your client base, assign calendar appointments to colleagues, and confirm participation in events.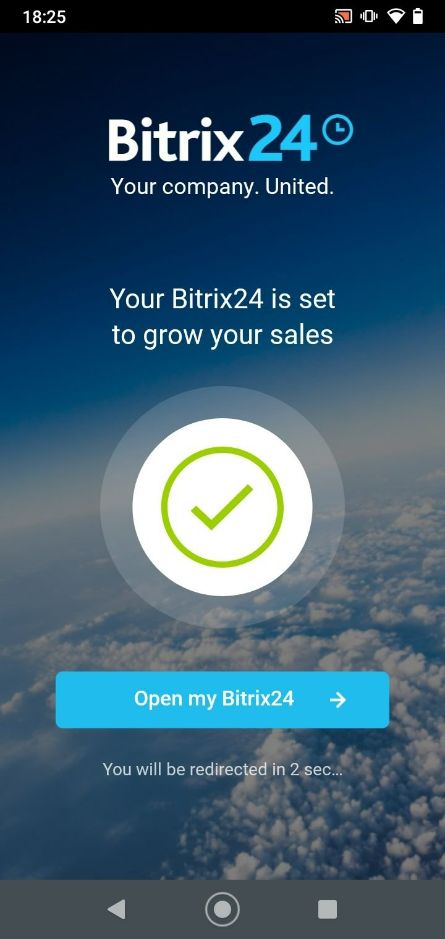 this Сloud plan WILL BE EFFECTIVE AND USEFUL:
IP and brand protection agency
International real estate agency
Cosmetic/medical/furniture manufacturings
COMPARE PLANS
PROFESSIONAL
USERS - LIMIT UP TO 100




DISK - 1 TB



BI REPORTS - 100,000 LINES IN BI REPORT AS PLANNED


NUMBER OF BITRIX24 ADMINISTRATORS - UP TO 10 ADMINISTRATORs


PRODUCTS IN THE CATALOG - 500,000 

FUNNELS IN CRM - 20


WEBMAIL (EMAIL CRM OR EMAIL MARKETING) - 100,000 EMAILS PER MONTH ON SCHEDULE
ENTERPRISE
USERS - 250, 500 OR 1000



DISK - 3 TB

BI REPORTS - 250,000, 500,000 AND 1,000,000 LINES IN BI REPORT AS PLANNED

NUMBER OF BITRIX24 ADMINISTRATORS - 25, 50 AND 100 ADMINISTRATORS

PRODUCTS IN THE CATALOG - UNLIMITED


FUNNELS IN CRM - UNLIMITED




WEBMAIL (CRM EMAIL OR EMAIL MARKETING) – 250 000, 500 000, AND 1 000 000 EMAILS PER MONTH ACCORDING TO THE PLAN
If you have more than 100 users on your Bitrix24 cloud account you can upgrade to the Enterprise plan or reduce the number of users.
On the Enterprise plan you can increase the user limit up to 500, 1000 or more as well as increase file storage space and some other limits.

Calculate the cost with bonuses