compare meetme with standard bitrix24 functionality: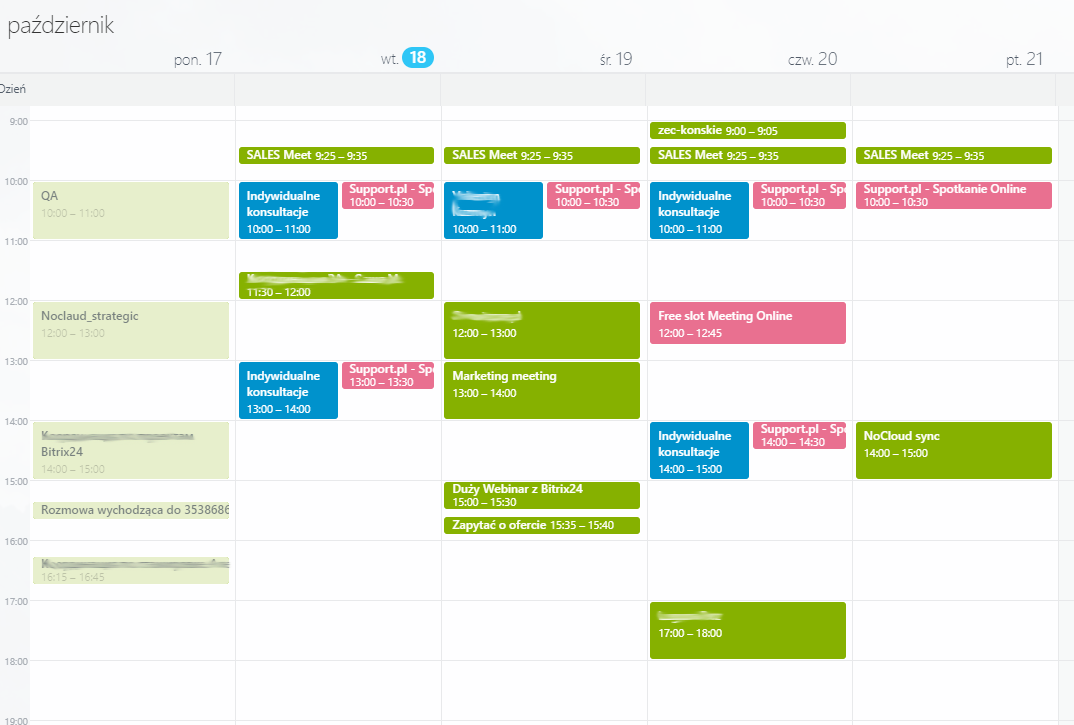 ONLINE reservation
Reduce the time for arranging meetings, simplify communication with your manager and add additional handy feature to your clients! Thanks to the application, making an appointment will be very easy.
BOOKING A VISIT to A HAIRDRESSER, DOCTOR, SPECIALIST ...
Perfect for a range of scheduling services.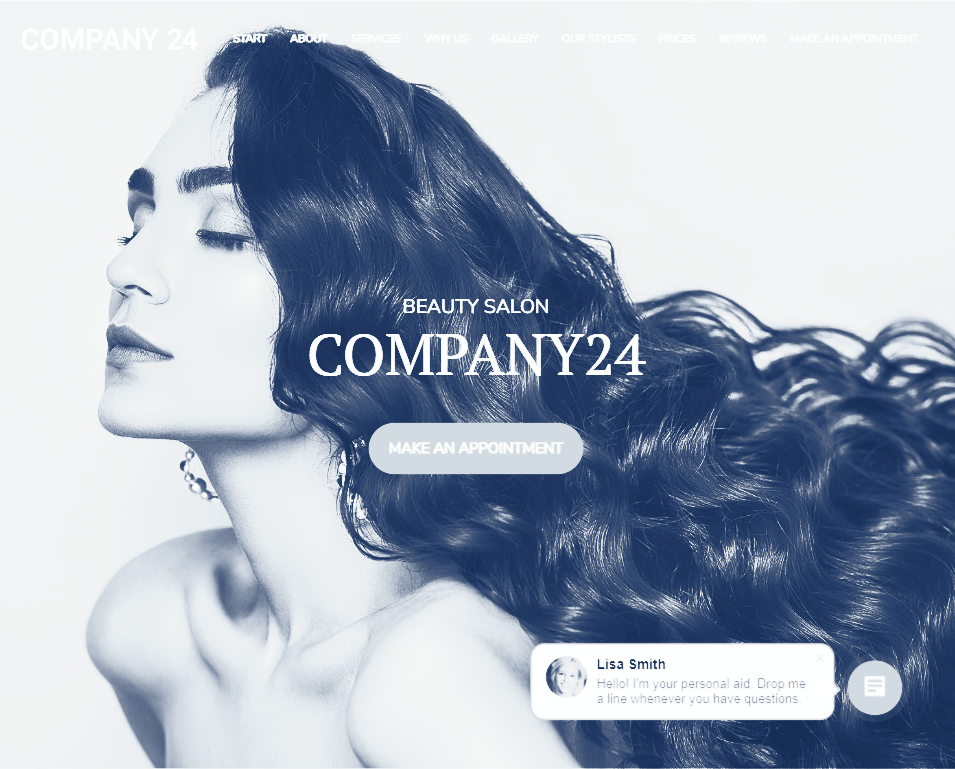 BOOKING WITH PAYMENT
To book an appointment, sign up for a webinar or other event, you need to make a pre-payment. After submitting the form, customer goes to the payment page, and the appointment will be booked after the funds are credited to the account.
SCHEDULE ONLINE CLASSES

Displaying the timetable - schedules - for schools, sections, courses. It can be used both for review and for registration. It is also suitable for group lessons.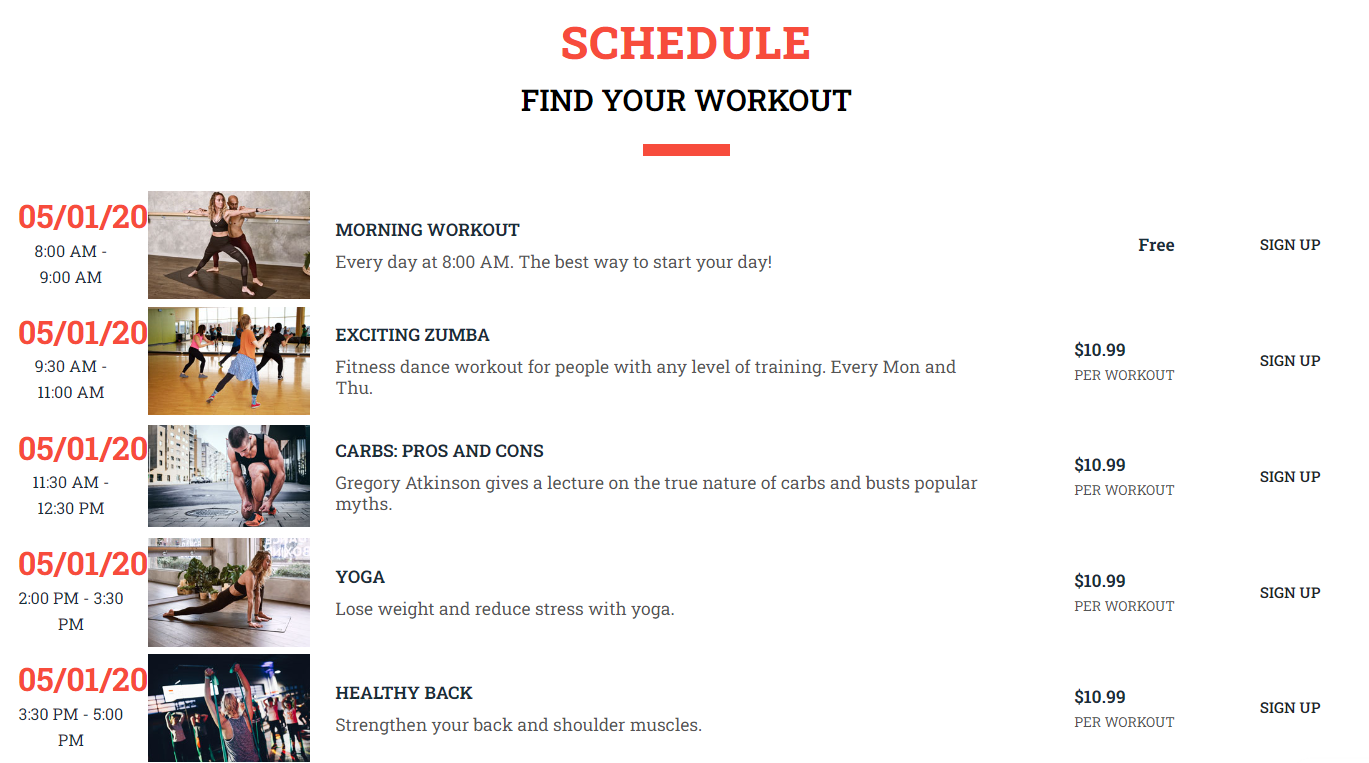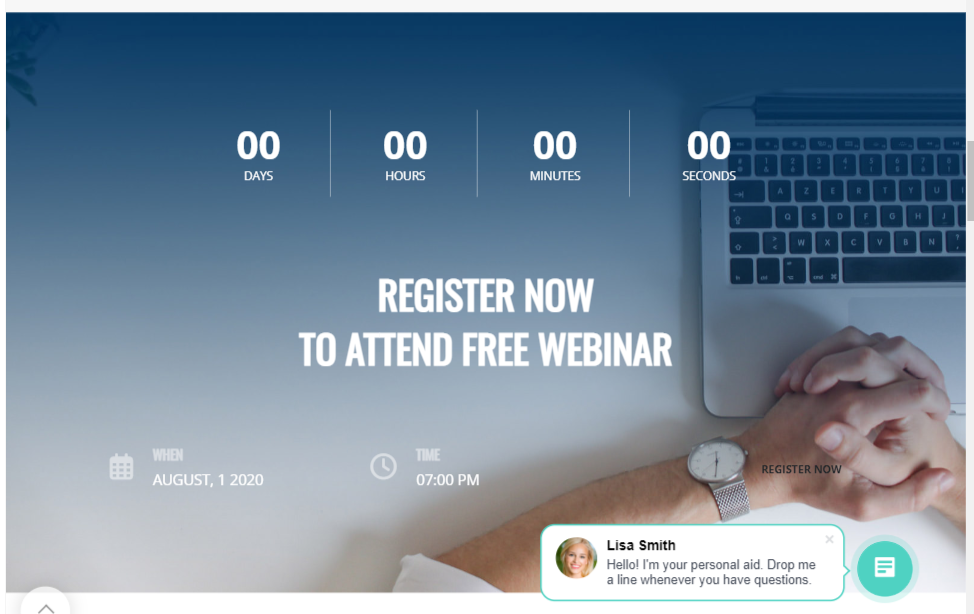 REGISTRATION FOR REGULAR EVENTS

Seminars, master classes, webinars, thematic meetings and any other cyclical events - organize the convenient registration of participants through the application. If necessary, the number of participants can be limited.
SHORT-TERM RENTAL OF RESOURCES: CARS, APARTMENTS, CONFERENCE ROOMS
Always up-to-date information on resource availability. Convenient for customers, increases the conversion rate.
Quick results without lengthy arrangements and conversations.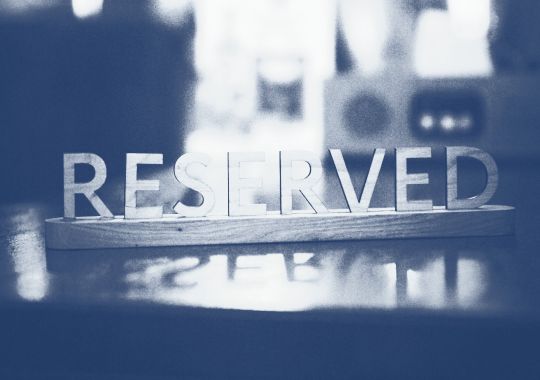 Explore the OnLine meeting App to arrange booking of dates on Bitrix24! Free consultation.

CALENDAR OF AVAILABLE DATES
Identify employees who are responsible for meeting customers - sales managers, account managers, etc.

Two calendars will be added to each of them:

Calendar of available time windows.

In this calendar, the employee marks the time during which he can hold meetings.

Calendar of reserved dates

, which is filled in when the time is booked.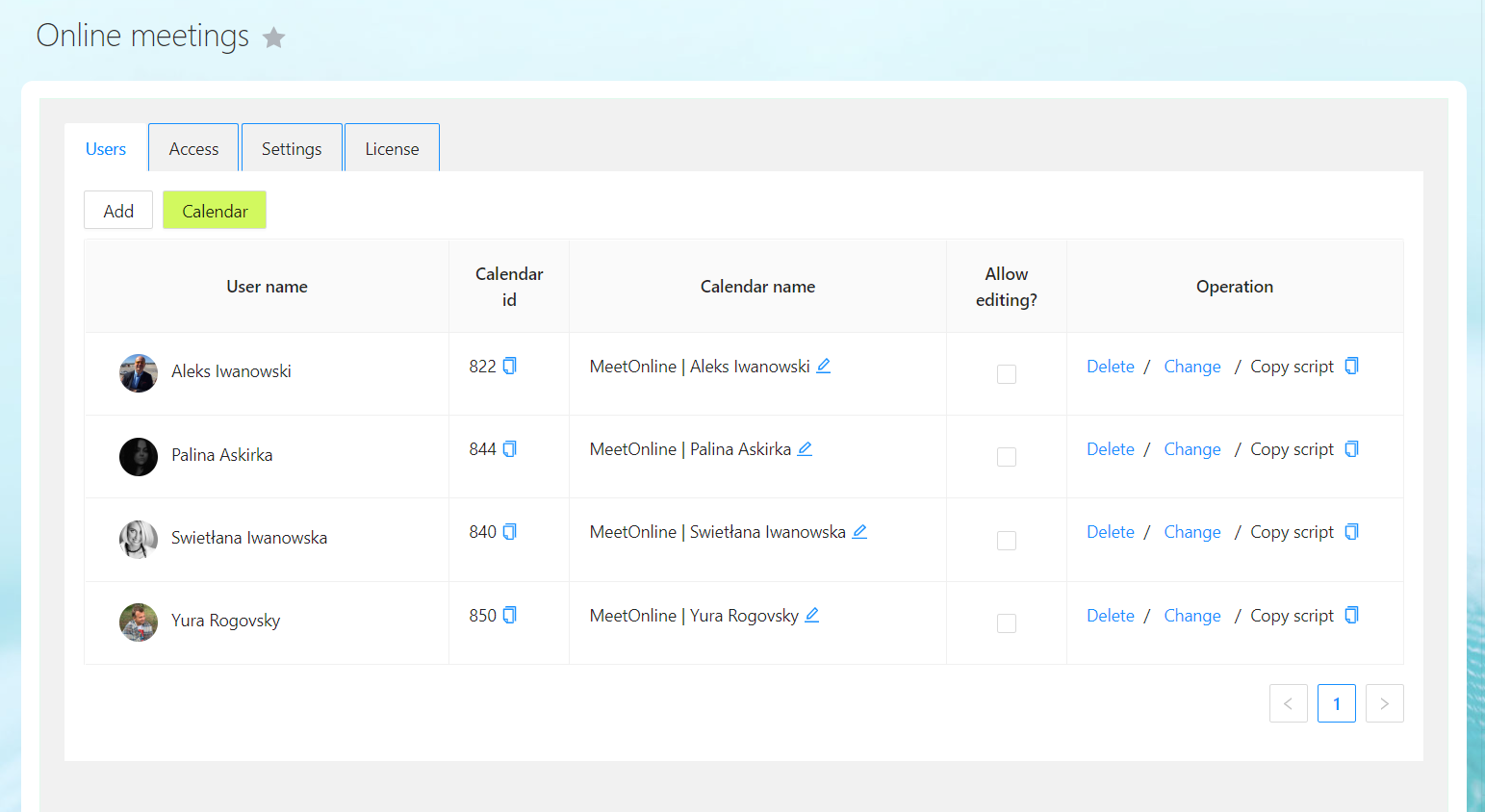 CALENDAR OF AVAILABLE TIME WINDOWS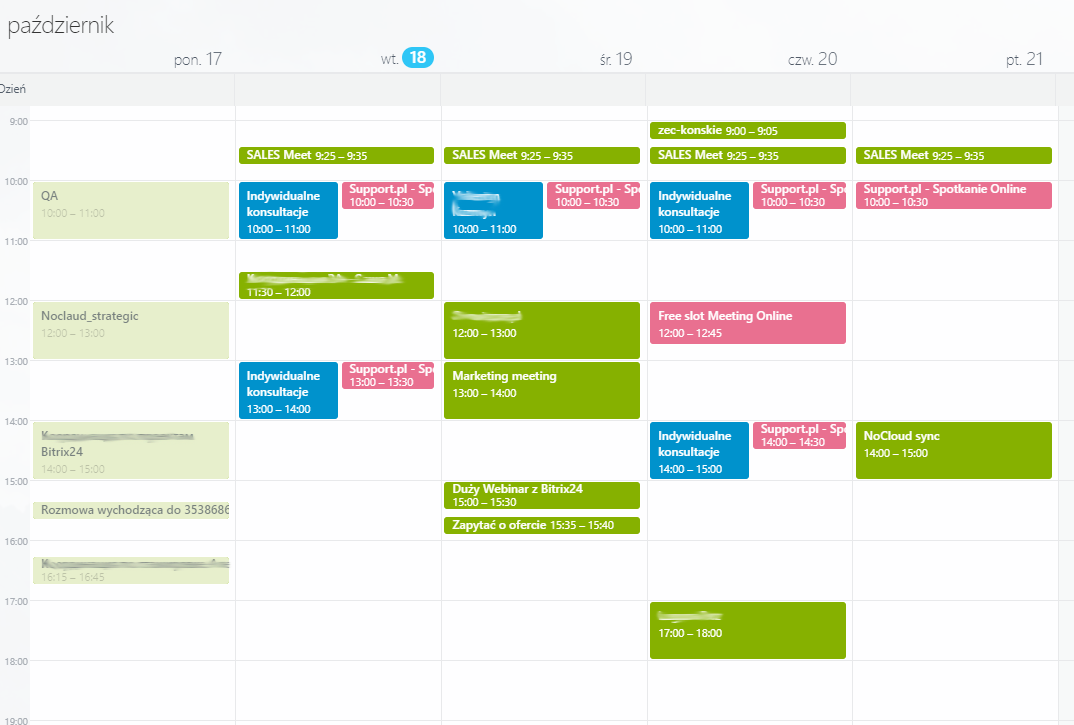 CONVENIENT BOOKING FORM (VISIT, RESOURCE)

By filling out the form on the website or via a direct link, client has the opportunity to choose any convenient time from the proposed dates (which were previously determined by the manager).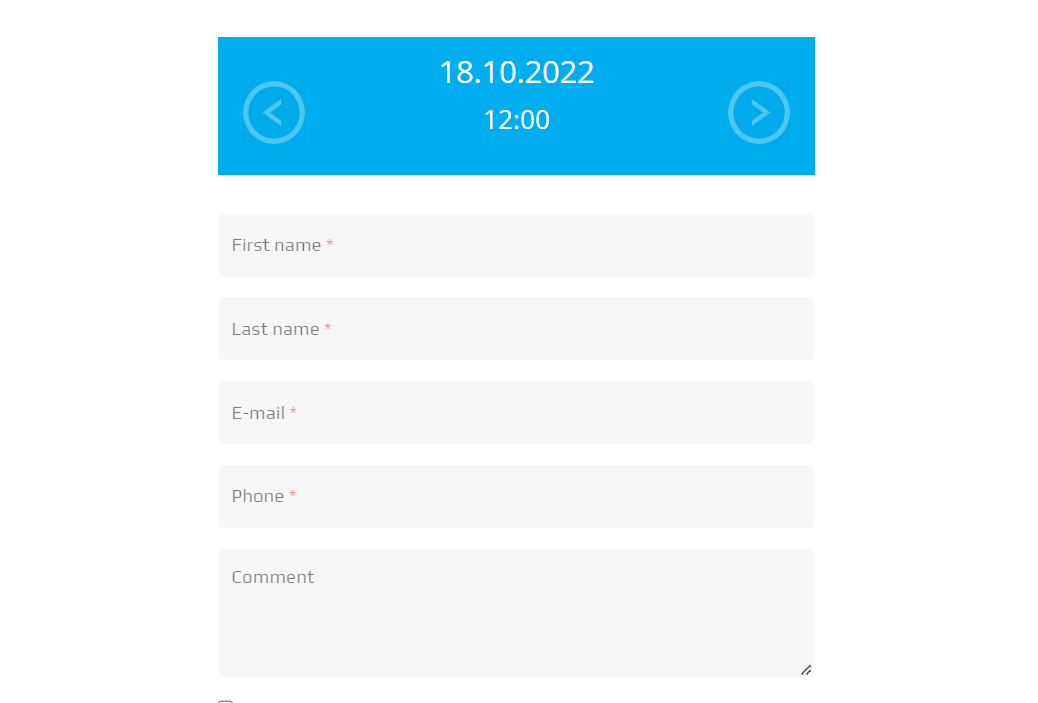 AUTOMATIC ANSWERS

After completing the form, the client automatically receives an appointment confirmation, and later, when the booked date is approaching, a reminder.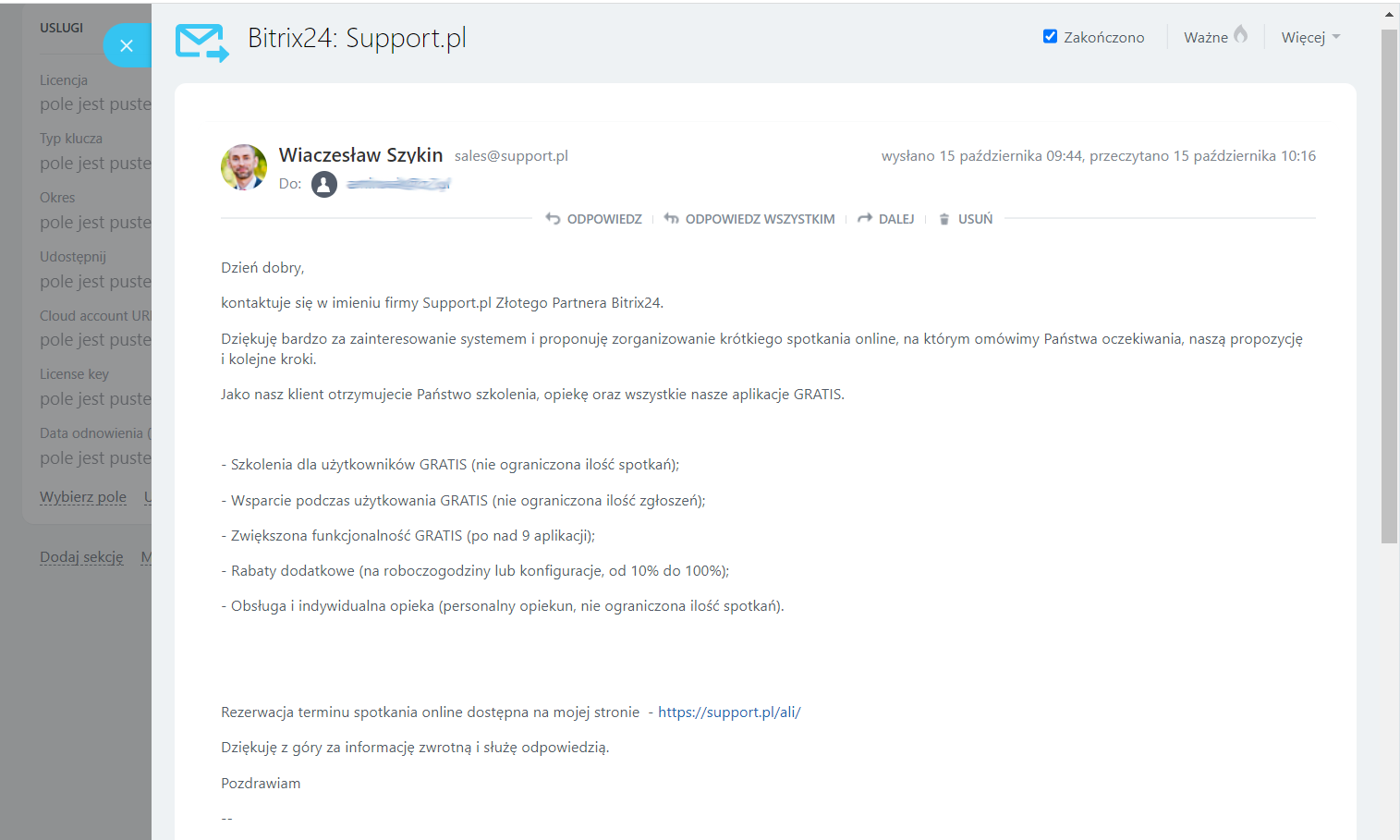 AUTOMATION PROCESS IN CRM

When a customer fills out a form, a process starts that:
Sends confirmation of registration with meeting details;

Creates a task for the manager on whose calendar the reservation was made;
Creates a calendar event to let the app know that the appointment is busy (the appointment disappears from the booking calendar).