Build your Bitrix24 in 3 steps:
External communication
with the client
External Client's interaction setup: e-mail, social networks, telephony and other communication channels
Building internal processes
and communication
Internal employees' communication and Company's process integration and setup

Business process control
and analytics
Control business-process and Client's communication and activities, analyse Sales reports
"good-to-go" PACKAGE includes:

INTRODUCTION FOR OWNER


individual meetings with a specialist


PROJECT ANALYSIS



meetings with a technical specialist





CRM CONFIGURATION
(NO AUTOMATION)


configuration of funnels, permissions


CONTACT CENTER CONFIGURATION


telephony + open channels


TRAINING FOR EMPLOYEES


basic lessons for employees with a specialist


PROJECT CONSULTATIONS


a whole year





QUICK START OF WORK IN BITRIX24

WITH THE "GOOD-TO-GO" PACKAGE

CORPORATE PORTAL + TASK MANAGER
Introduction to the Bitrix24 ecosystem. Demonstration of capabilities and functionality. The Task Manager training. The task manager will help the manager competently distribute the load, create a work plan and monitor the work at each stage.

PROJECT MANAGEMENT + PERSONAL AND COMPANY CALENDAR
Project management training in Bitrix24 - used to achieve specific goals of individual projects. Calendar training in Bitrix24 - a tool for planning cases and events.

CRM + COMPANIES + CONTACT DATABASE
Lead and sales funnels training in CRM Bitrix24. Training on using the Bitrix24 customer database - customer information: contacts, personal data, call history, connections and much more.

RULES + ROBOTS + REPORTS
Demonstration of the possibility of additional configuration: robots and triggers. Training on creating and tracking reports in Bitrix24, using of business processes that model operational, support, and management processes.

CONTACT CENTER
The Contact Center training, which integrates communication channels with customers in CRM Bitrix24: phone, E-mail, chat on the website, Viber, Telegram, WhatsApp and others.

CRM CONFIGURATION
(NO AUTOMATION):
BASIC PORTAL CONFIGURATION
FIELDS CONFIGURATION: LEAD, CONTACT, COMPANY, DEAL
CONFIGURation SALES PROCESS FUNNEL "LEADS"
CONFIGURATION SALES PROCESS FUNNEL "PRIMARY SALE"
SETTING ROLE AND ACCESS RIGHTS IN CRM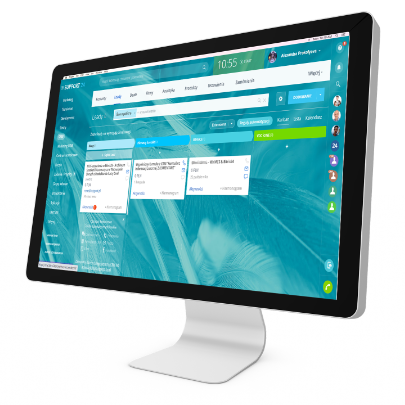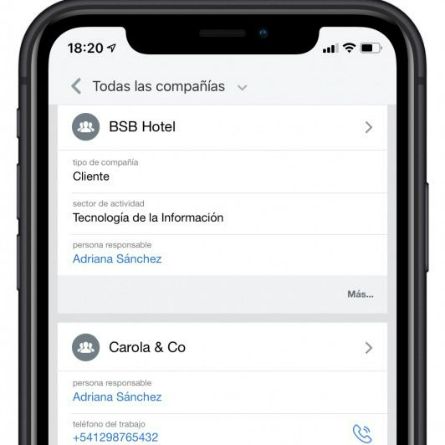 CONTACT CENTER CONFIGURATION:
TELEPHONY COnfiguration  IN THE CLOUD "ZADARMA"
CONFIGURATION of MAIL INTEGRATION
OPEN channels CONFIGURATION (WHATSAPP, VIBER, TELEGRAM, FACEBOOK MESSENGER)
SETTING ROLE AND RIGHTS IN THE CONTACT CENTER
TRAINING FOR EMPLOYEES
(up to 5 persons)
✓ 1 lesson: CORPORATE PORTAL + TASK MANAGER
✓ 2 lesson: PROJECT MANAGEMENT + CALENDAR
✓ 3 lesson: CRM + COMPANIES + CONTACT DATABASE
✓ 4 lesson: RULES + ROBOTS + REPORTS
✓ 5 lesson: CONTACT CENTER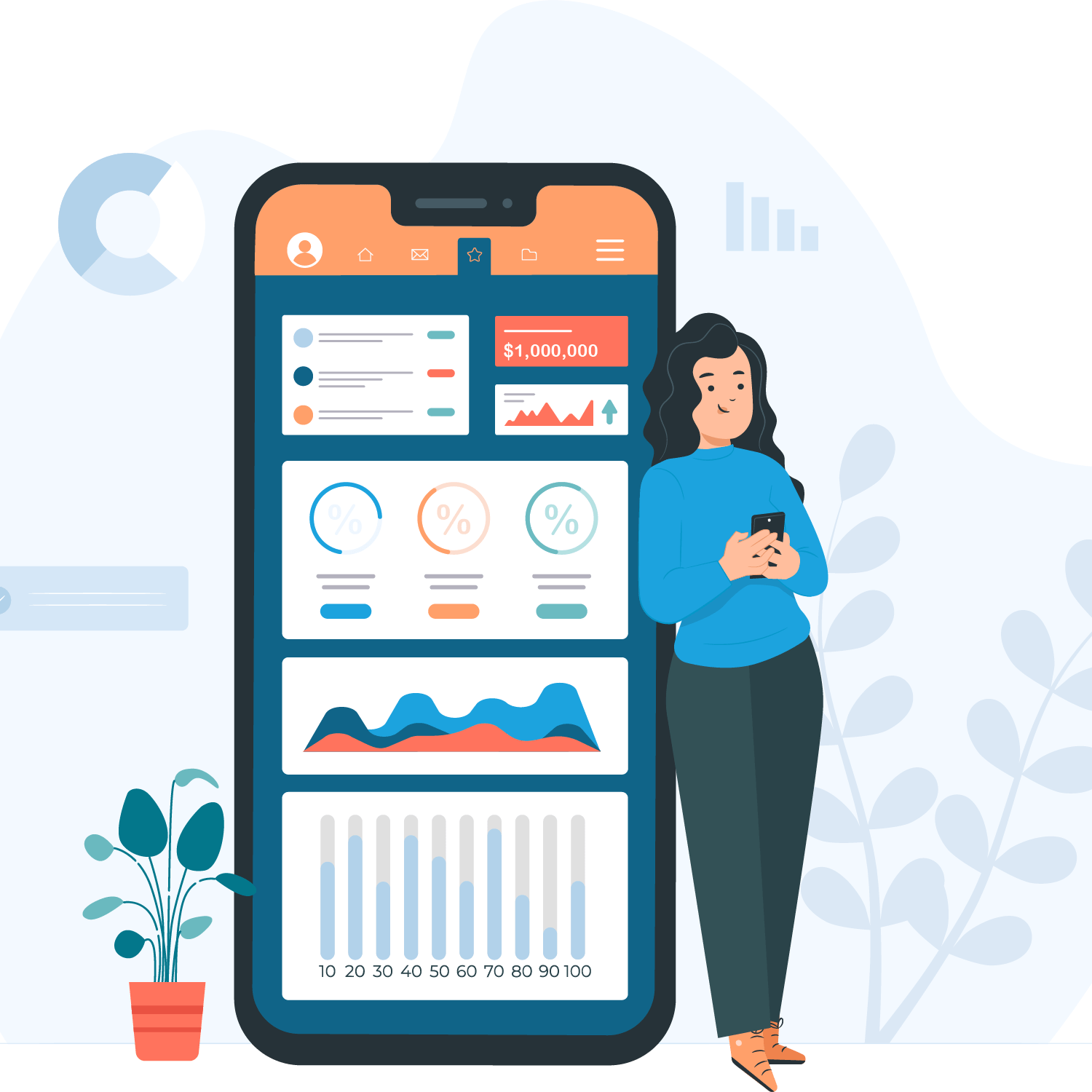 Working group with a sales team
We organize a special working group where our specialists answer questions and solve technical problems.

CRM verification in accordance with the approved sample
We check all the settings for the correct CRM operation.

Q&A session with our specialists
We are always in touch with you! In case of any questions regarding Bitrix24, you can always count on our support.

Analysis of Bitrix24 standard reports and updating company reports
We will help you learn how to use the sales report at work (Deals won; Deals by contacts; Deals by companies; Deals by sales representatives; Expected sale; Overdue deals; Deals by stage; Products sales; Managers activities).
Leave your order
step 1.
Leave a request on the website.
We will arrange a consultation meeting with you and discuss the details.

We configure the portal
STEP 2.
After signing the contract, we proceed to configure the portal in accordance with the points described above.
We support you
STEP 3.
After providing customised CRM and training your employees, we stay in touch!
why purchase "GOOD-TO-GO"?
You have Bitrix24 but don't know how to start working with it
You tried to set up CRM by yourself but it didn't work
You want to start selling more with CRM as soon as possible
You don't want to waste your time studying for a long time
You want to run and control business processes fast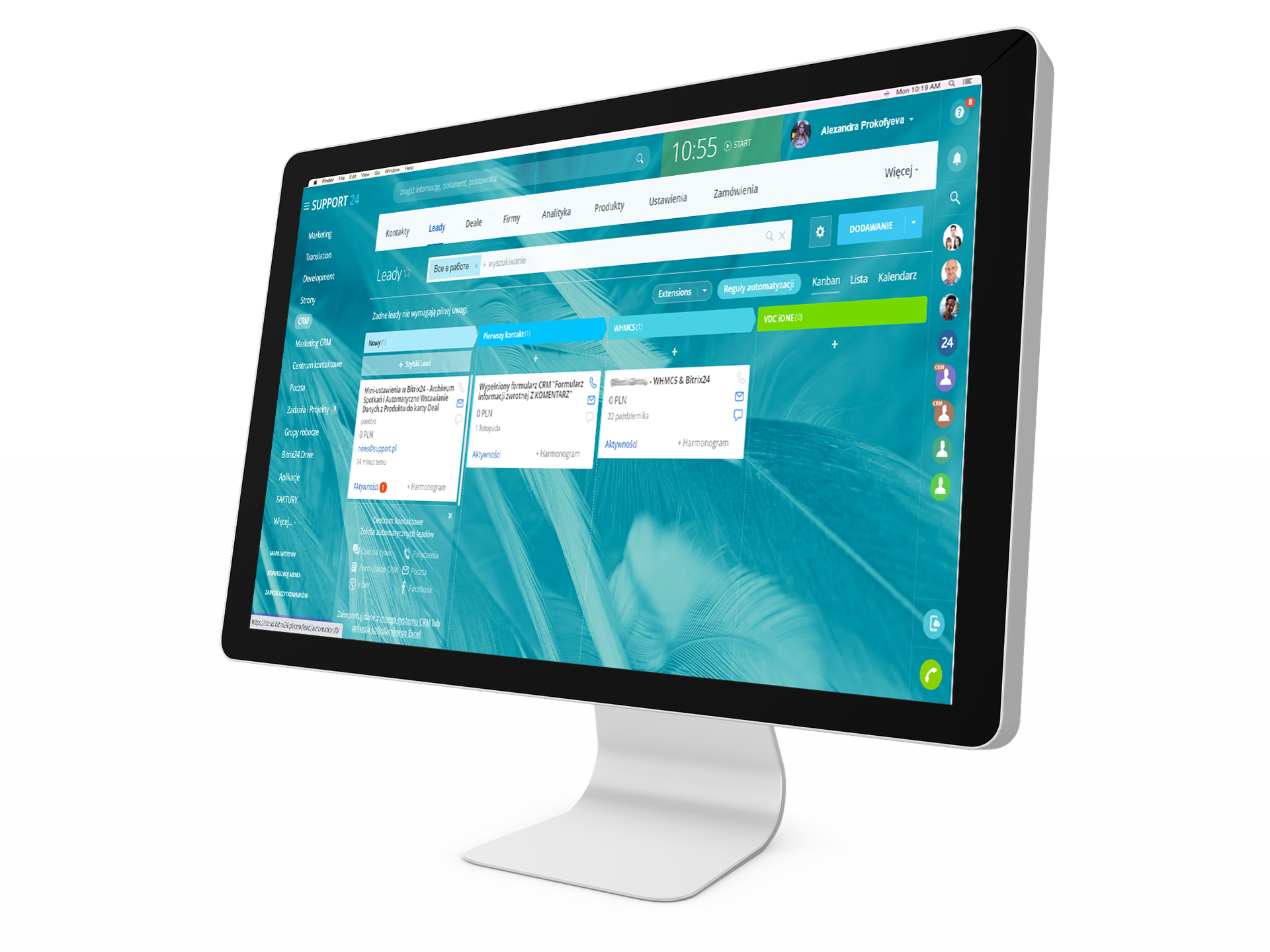 The "GOOD-TO-GO" package has been specially created for small and medium-sized companies.

 
CRM settings are suitable for most of the Sales departments.
WHAT WILL YOU GET with "good-to-go"?
What is the impementation time for this service package?
The work schedule is established at the first meeting. We anticipate that all setups will take around 5-6 weeks and we will need 3-5 meetings, largely depending on the Сustomer's involvement in the process.
What will after-sales care & support look like?
Support will be free for the duration of your subscription.
You can send us questions (by e-mail) or arrange an online meeting.

If the maintenance of the system and modifications are on our side, in this context, we propose an approach based on the SPRINT method.
How is the training going?
Individual format is available: just send us a list of questions and we will prepare and conduct an online session with you or your employees.
When can I order Bitrix24 training?
Training can be ordered at any time during the subscription period.
CONTACT US
FOR A FREE CONSULTATION