Bitrix24: ticket handling is a process that allows you to monitor and interact with your customers. Each step of the process helps automate all activities related to customer problems or needs.

step 1.
accepting requests

Receiving applications can be done in any convenient way. For example, via CRM-form on the site, email, chat and other communication channels. 
When a ticket is received, a ticket is automatically created, which includes the question/problem, source, contact information and much more.

step 2.
AUTOMATIC RESPONSE AND NOTIFICATION

When a ticket is created, a notification to the responsible employee may automatically appear in the Bitrix24 portal. In addition, a confirmation can be sent to the customer's email that their ticket is being processed.

step 3.
CATEGORIZATION AND PRIORITIZATION

You can choose the subject of the request from the list, for example, return of goods, error during payment and more. In addition, you can also choose the priority of the request, it can be urgent or ordinary, etc.

step 4.
processing
At this stage, a task is created for the responsible employee to make this request. A deadline can be set, a report can be requested and much more. You should also inform the customer that the request is already at another stage.
Step 5.
REPORT GENERATION

After completing the request, the responsible employee creates a report on the result of the work. He then sends the report to the client for analysis and feedback, as well as completion of this task.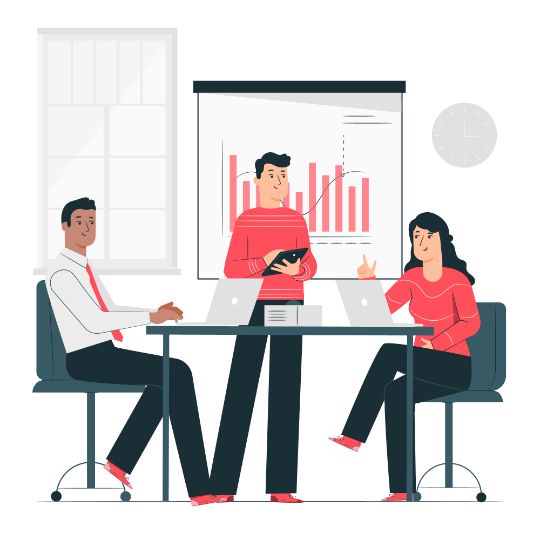 ANALITYKA ZGŁOSZEŃ
THEMATIC DIAGRAM
In analytics, you can see which request topics were the most common or rare, as well as the number and percentage of requests.
SUMMARY OF APPLICATIONS
Also in analytics you can see the number and list of all requests in all parameters: subject, priority, status and others.
We will provide all the necessary information
regarding implementation of our applications in your business