PROGRAM for Bitrix24 PARTNERS
Partner program is the convenient and effective way of increasing volume of service sales with the help of our simple but functional applications.

We offer you to become our Partner with the goal of selling and implementing our functional Bitrix24 applications which allow to expand your digital services by attracting new clients. Our Partners will have the opportunity to increase number of requests for their digital services and receive reliable partner support from Support.pl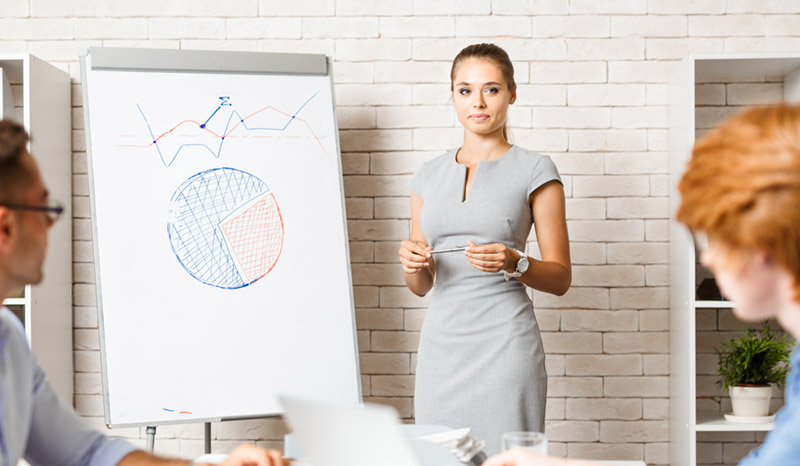 APPS Discount 
The opportunity to purchase applications from our online store with partner's discount (50%) on each app starting from the second.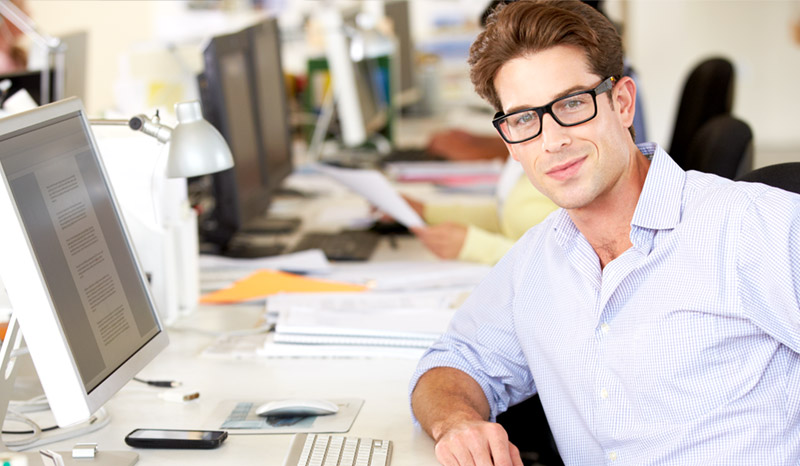 online TRAINING
Online training for installation and configuration of Bitrix24 applications.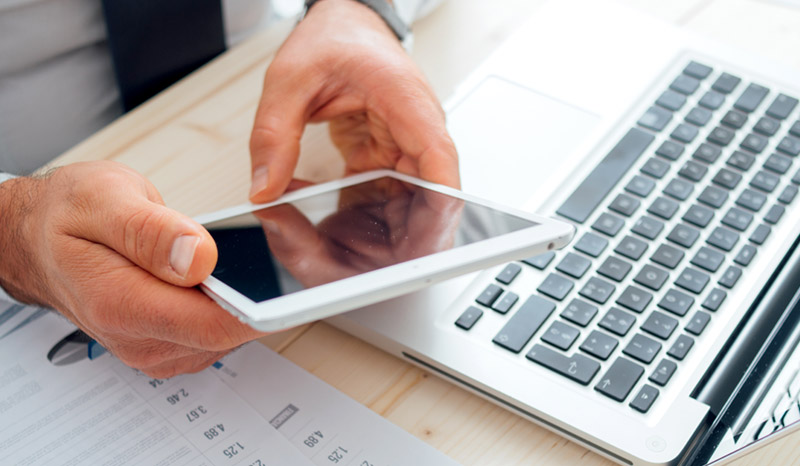 Apps licenses
Receiving NFR-licenses for all Bitrix24 applications and installing on your portal.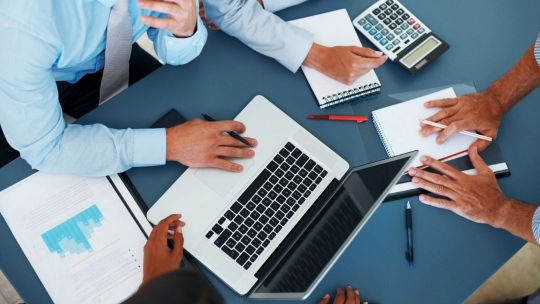 Access to the knowledge base
Access to the Bitrix24 applications section in the knowledge base.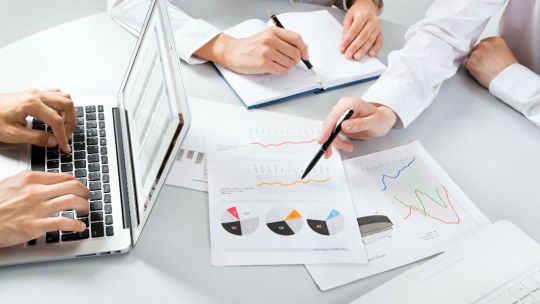 support of SPECIALISTs
Priority service by dedicated manager in the ticket support system.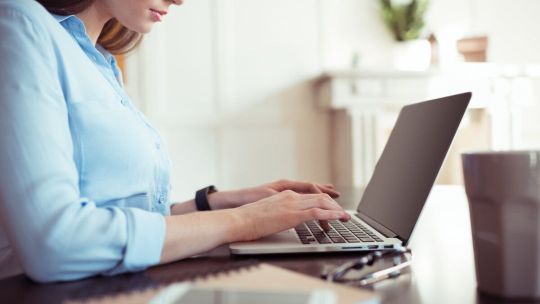 ACCESS TO new apps

All newly developed apps will be available  for you with Partner's discount. 
PARTNERSHIP WILL BE EFFECTIVE AND PROFITABLE IF YOU ARE:
A Company which configures and implements Bitrix24
A Company which sells the licenses Bitrix24
BECOME OUR PARTNER IN A FEW STEPS: 
Leave a request
You leave the request on our website, we connect with you and clarify some details on conditions and rules of partnership program and answer all your questions. 
Order an installation and consultation of one app
You should buy one of our applications with installation and consultation from us, which allows you to immerse in details.
receive NFR-licenses of apps

After that you receive applications NFR-licences which needed for the training course for employees, apps presentations for clients and your own projects.
Complete online TRAINING
Our specialists help you with the installation and configuration of each application and answer all your questions.
Receive promo-code
You receive special promo-code on each app starting from the second, which give you personal discount (50%) to purchase apps  with maximum benefit. 
Promote apps
You promote and sell applications through your digital platforms and advise clients on project implementation.
DO YOU WANT TO BECOME OUR PARTNER?

LEAVE US A REQUEST AND WE WILL SEND YOU THE INFORMATION